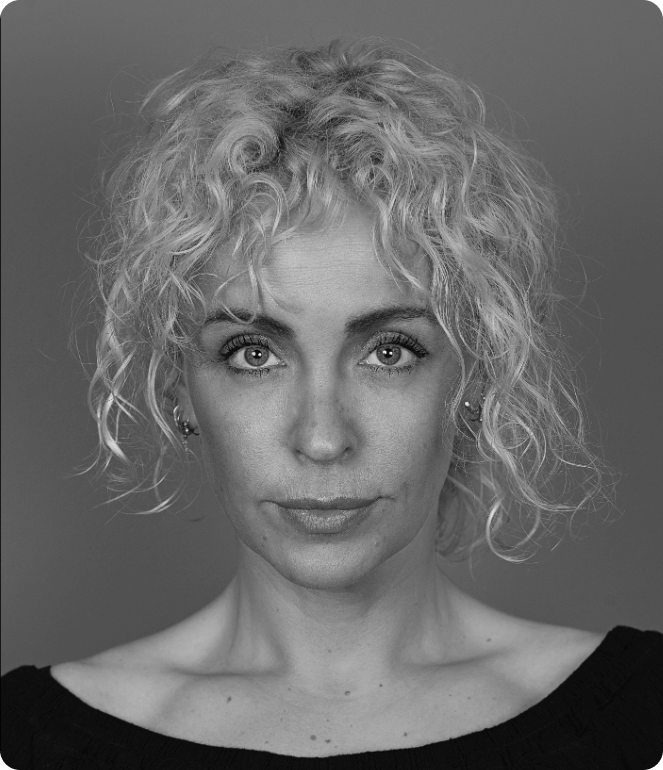 Director, Producer & screenwriter
Renowned for her work on 'We'll Always Have Paris', 'Trigger' and 'Råzone', Julie founded HitHero with the intent of making motion pictures with both intellectual propositions and emotional depth.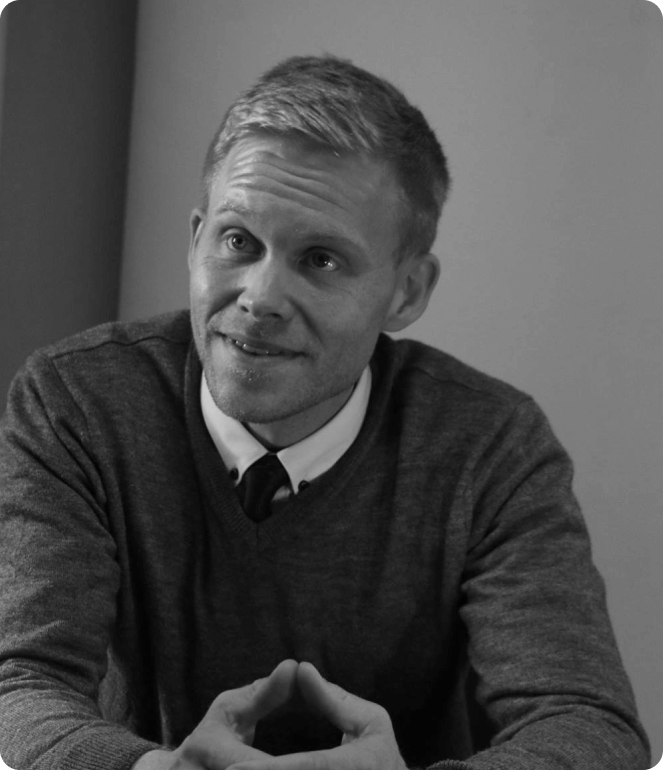 An Award-Winning director, actor and Behavioral Analyst. Educated in New York, Marc has advised some of the largest Danish companies in body language and business psychology.
Brian is a Serial entreneur and business Angel and is well known in the tech and start-up environment. Been a global Leader for more than 1500 employees in several countries.
Screenwriter & VFX Supervisor
Known for his viral work in compositing and VFX, Yusuf runs a popular YouTube/Reddit with over 100 million views, and has won awards for his work on scripts and VFX in Film and TV.